Get Energy Efficient With Weatherizing
Call us at (607)-330-1334 to schedule an energy assessment
Now Offering PANASONIC ERV!
Panasonic has released a revolutionary new product called the Panasonic Energy Recovery Ventilation (ERV). This product is a great solution for tight spaces looking to balance air pressure.
The Panasonic ERV is designed to exhaust stale air, moisture, and indoor pollutants, while bringing in fresh, clean, tempered air from outside.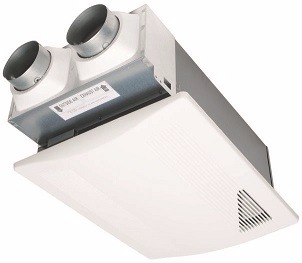 Save Some Green by Going Green
Let Energy Tec install spray insulation in your Trumansburg & Ithaca, NY home
Does your drafty old home leak hot air in the winter? You could be overpaying for your energy by hundreds of dollars! Don't let your utility bills drain your bank account this winter. Get your home weatherized by Energy Tec. We specialize in spray foam insulation so your home can stay cozy all year round.
Not sure what you need? Request a home energy assessment to get started
Ensure your home is up to current energy standards by getting an energy assessment. Energy Tec conducts home energy assessments for both newly constructed homes and older homes. You can count on us to determine what insulation or retrofitting your home needs to get it up to par from an energy efficiency standpoint. Call us today at 607-351-1157 to schedule your assessment.
Trust Energy Tec to reduce your bills and increase your efficiency
Do you want to do your part for the environment, or are you simply interested in saving money on your monthly energy bill? Whatever your motivation, you can trust the job to Energy Tec in Trumansburg & Ithaca, NY. Regardless of the age or size of your home, we can: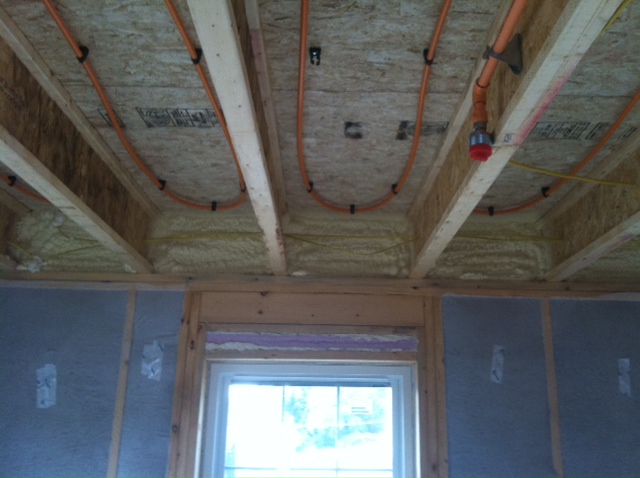 Conduct an assessment on your home for energy efficiency.
Make suggestions to reduce energy use.
Install spray foam insulation to seal any leaks.
Weatherize your home using energy-efficient fixtures.
Call us today or fill out the contact form to get a free estimate on our services.